The installation of the prefabricated house is one of the most demanding projects, which requires expert guidance from the foundations to the last laid roof tile. That's why we are here to make this process easier for you, taking over everything from your first idea to a move-in ready house. 
At AL-IN, we are aware that it is vital that you are involved in the building project from the very beginning and that together we create not only a house, but home.
About US
We are a young and dynamic company AL-IN from Mengeš Slovenia, which successfully operates in the field of construction engineering. With the strongest presence in Germany, Austria and the Netherlands, our experience is strengthened in the most demanding markets. At the same time, we are open to new projects in countries all around Europe.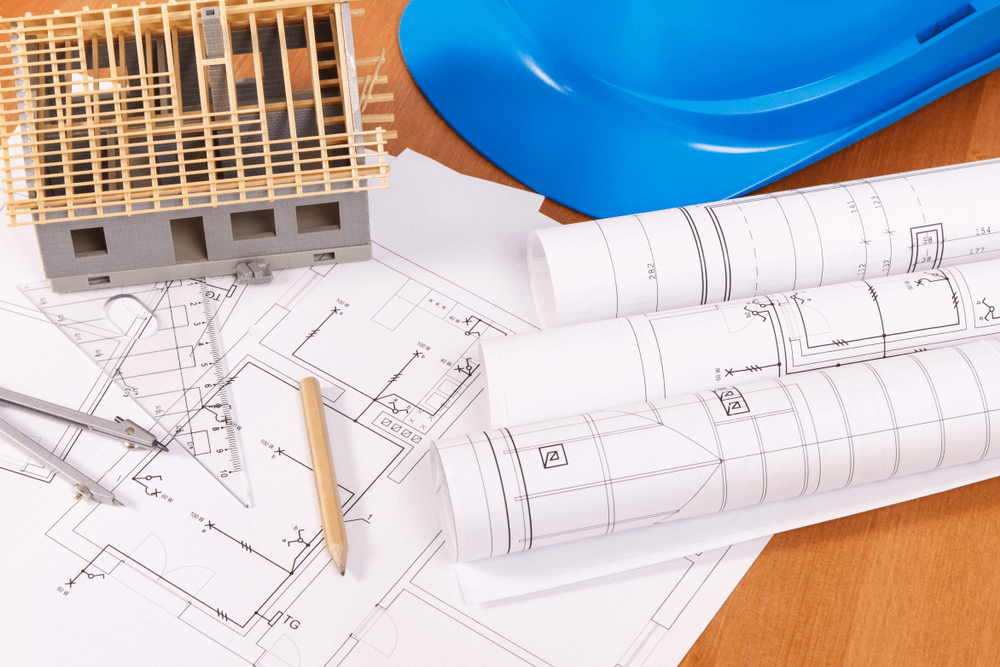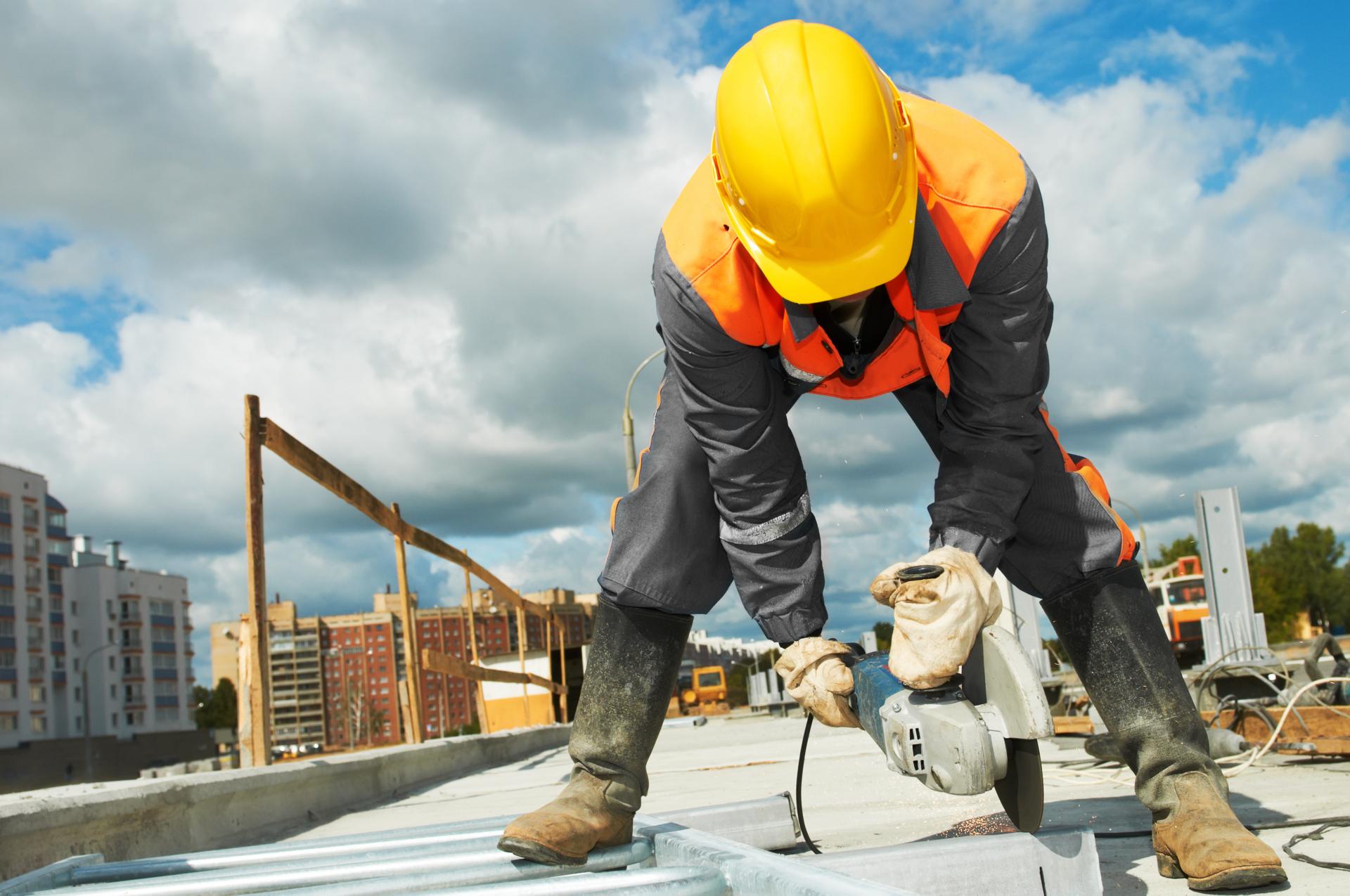 ADAPTATION OF ALREADY EXISTING FACILITIES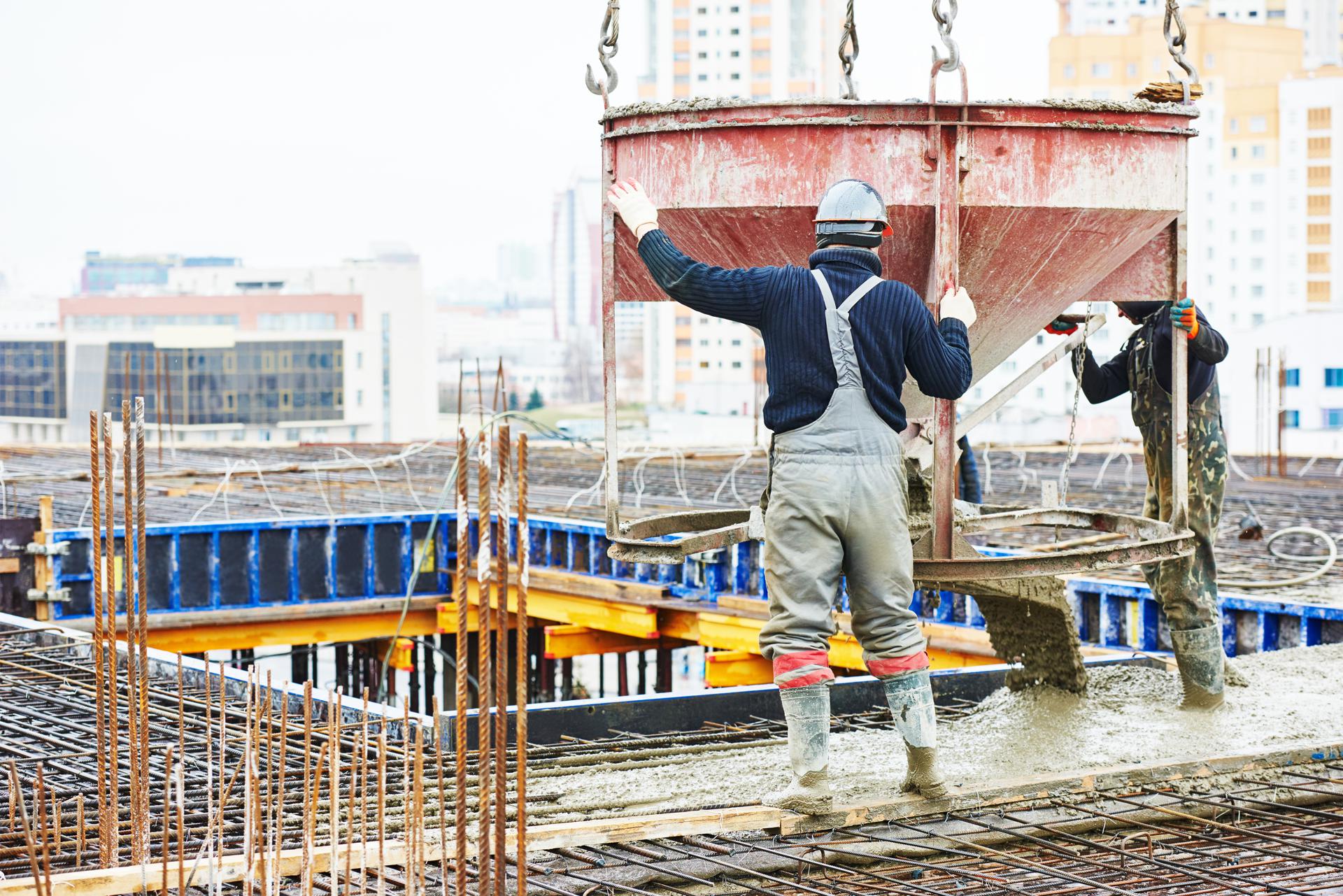 CONSTRUCTION
OF INDUSTRIAL BUSINESS FACILITIES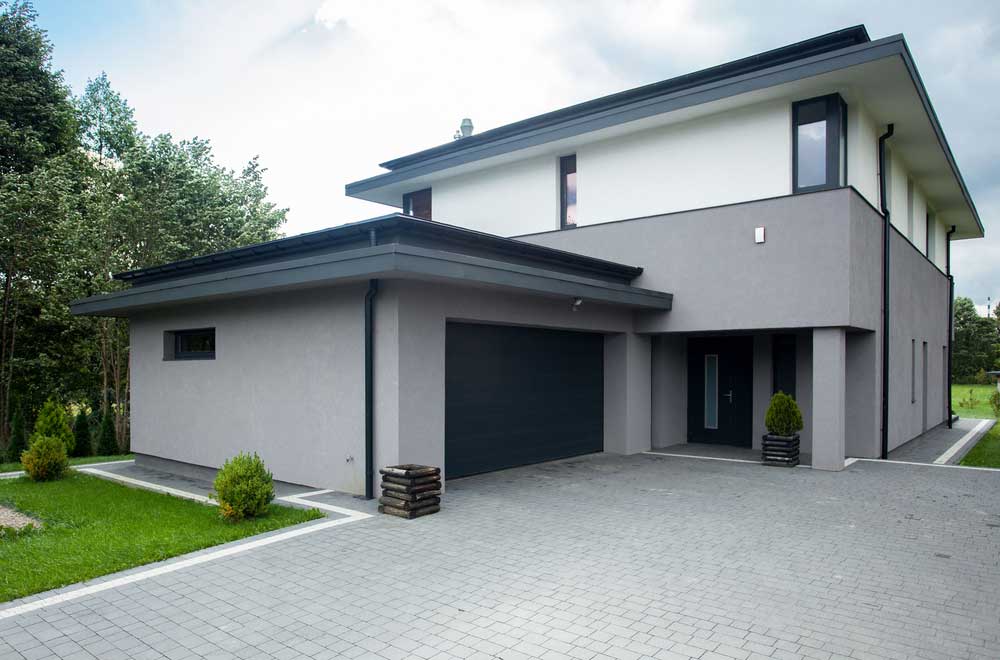 INVIDUAL HOUSES
<!============= Process Steps Template Designer 1.2.1 =============>
Conducting execution works

Exterior and interior arrangements and finishing of the premises
Would you like to complete project with us?