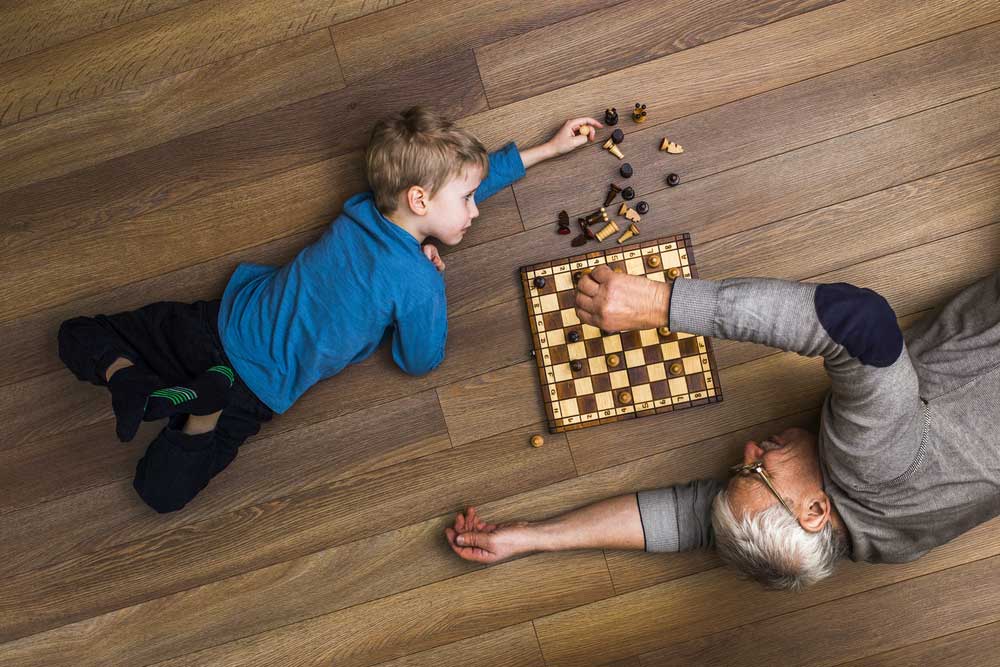 Not only a house, but home
The installation of the prefabricated house is one of the most demanding projects, which requires expert guidance from the foundations to the last laid roof tile. That's why we are here to make this process easier for you, taking over everything from your first idea to a move-in ready house.
At AL-IN, we are aware that it is vital that you are involved in the building project from the very beginning and that together we create not only a house, but home. With a team of experienced, reliable and professionally qualified professionals, we offer you a wide range of services in the construction of a house, an effective approach and a quality implementation.
About us
We are a young and dynamic company AL-IN from Mengeš Slovenia, which successfully operates in the field of construction engineering. With the strongest presence in Germany, Austria and the Netherlands, our experience is strengthened in the most demanding markets. At the same time, we are open to new projects in countries all around Europe.
As experts in the construction of prefabricated modular houses, we undertake your construction project entirety and carry it out according to your wishes. We also perform independent construction stages, where we evaluate the scope of work together with you and adapt to your existing construction works. With a network of consultants, quality subcontractors and heavy workers we ensure fast, efficient and professional execution of all projects and works.
Our goal is to recognize your needs, to make all of your decisions during the construction easier and to create a place for you where you will always feel at home.